'Facioscapulohumeral muscular dystrophy, or FSHD, is a genetic disorder that leads to the weakening of skeletal muscles. Typically beginning in early teenage years with the loss of muscles in the face (facio), shoulders (scapula), upper arms (humerus), legs or core, FSHD can spread to any muscle. Around 20 percent will need a wheelchair by age 50. Over 70 percent experience debilitating pain and fatigue. There is no effective treatment or cure—but there is hope.' -
FSHD Society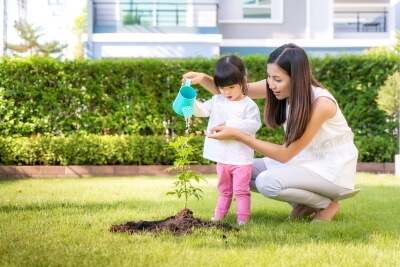 FSHD Society and PanRare Center of Excellence announced a collaborative effort to bring awareness of Facioscapulohumeral Muscular Dystrophy (FSHD) in the Asia Pacific Region.
Specific goals of this multi-year collaboration include:
Creation and maintenance of the FSHD patient's registry in HK and Mainland China;
Implementation of the core data elements for organized and regimented approach to patients' registry;
Patients' advocacy, education and outreach aimed at identification, diagnostics, and treatment options for FSHD patients as well as guidance for their families;
Identification of clinically relevant (peripheral) biomarkers of FSHD;
Awareness of ongoing world-wide clinical trials including trials access and emerging therapeutics to treat FSHD
FSHD Society is to contribute its experience and expertise in therapeutic development and patient advocacy and engagement. As the organizer of the World FSHD Alliance, the FSHD Society also has connections with patient organizations, clinicians, and researchers in more than 20 countries.
PanRARE center of excellence will be providing state-of-the-art clinical diagnostics as well as guidance on the network of local treatment professionals and clinical trials and experimental therapeutics.
This collaborative effort signifies our ongoing efforts on building a one-stop center of excellence in the Asia Pacific aimed at comprehensive diagnostics, treatment, care and awareness of rare diseases including facioscapulohumeral dystrophy (FSHD)